We are thrilled to announce that Marquel Williams, one of the most respected flag football coaches in the country, has joined Flag Football World as a contributing writer. Marquel brings with him a wealth of knowledge and experience, and we are honored to have him as a part of our team.
With over a decade of coaching experience, Marquel has established himself as one of the foremost experts in the flag football world. He has won hundreds of games and is renowned for his innovative training methods, game-winning strategies, and his ability to motivate and inspire young players. In addition, his passion for the sport and his dedication to helping players reach their full potential makes him the perfect fit for Flag Football World.
As a contributing writer, Marquel will share his insights and expertise on a variety of flag football topics, including player training, game planning, and motivation. Whether you're a seasoned coach or a beginner just starting out, you'll find valuable information and inspiration in his articles. When reading Marquel's work you are sure to improve your coaching skills or simply learn more about the sport.
In addition to his contributions to Flag Football World, Marquel is also active in the flag football community, where he is known for his dedication to promoting the sport and helping young players reach their full potential. Whether he's coaching a youth league, leading clinics and workshops, or speaking at events, he always strives to make a positive impact on the flag football world.
We are truly excited to have Marquel on board and look forward to his contributions to Flag Football World. Stay tuned for his first article, in which he will share his thoughts on what it takes to be a successful flag football coach.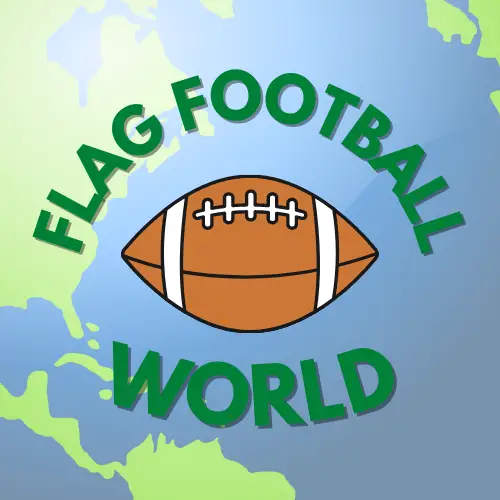 Vance J has played flag football since he was a boy. Since then, he has become a coach and a huge advocate for growing the sport. He loves to write and talk about flag football!